Celtic & Co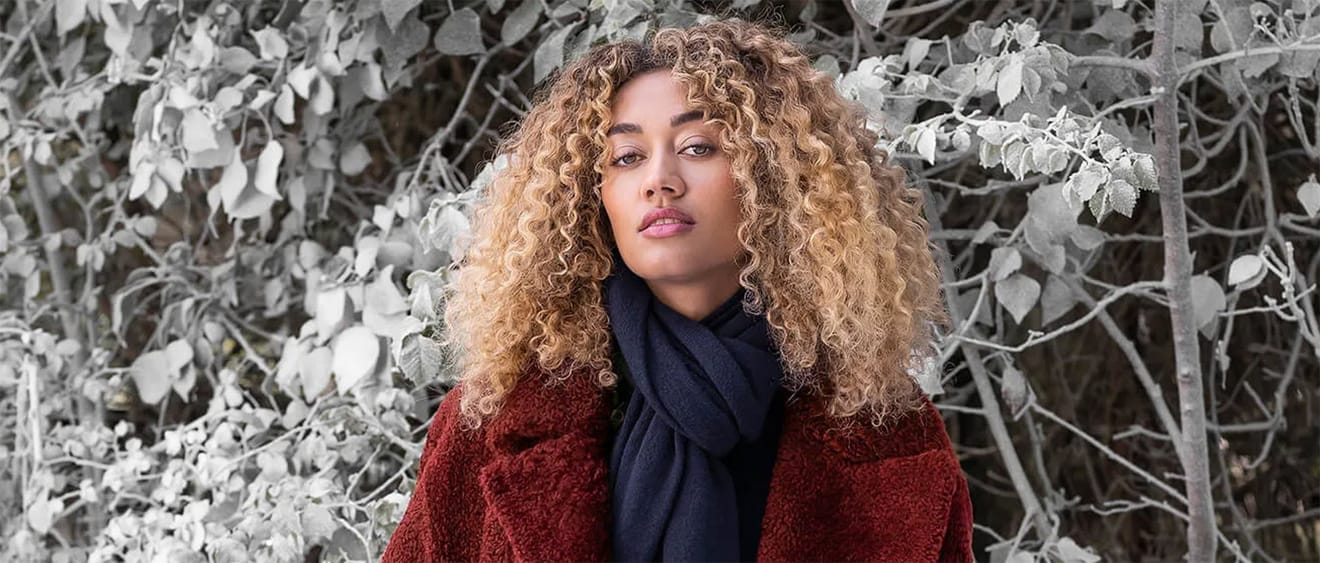 Celtic & Co. design and create enduring contemporary pieces using the finest natural fibres because they are renewable, sustainable and a pleasure to wear.
Celtic & Co (previously the Celtic Sheepskin Company) has been a client for over ten years. Since starting in the early '90, Celtic & Co have evolved into an international company with a multi-million-pound turnover.
As the firm grew, we helped their web presence to grow with them, supporting a growth of 1000 percent.
The current version of the site processes thousands of online orders daily and is fully integrated with the Celtic & Co order fulfilment software, allowing for automatic entry of web orders into the system and real-time stock checking and order tracking on the website.