Our e-commerce Integrations
Experts at integrations connecting you to the best technology to run your online business
Seamless e-commerce is complex and there are a whole host of considerations from cost to compatibility, we are experts and can integrate with virtually anything. Setting up an effective online store can involve the setup of a huge number of items, all of which need to work in harmony with each other to fulfil a modern-day customer's expectations when shopping.
We integrate with these payment gateways
---
We can connect to multiple card payment, finance payment, invoice payment, pay on account and pro-forma invoicing methods. With our extensive experience we can help you choose the best payment options for your business. Everything is safe and secure.

Adyen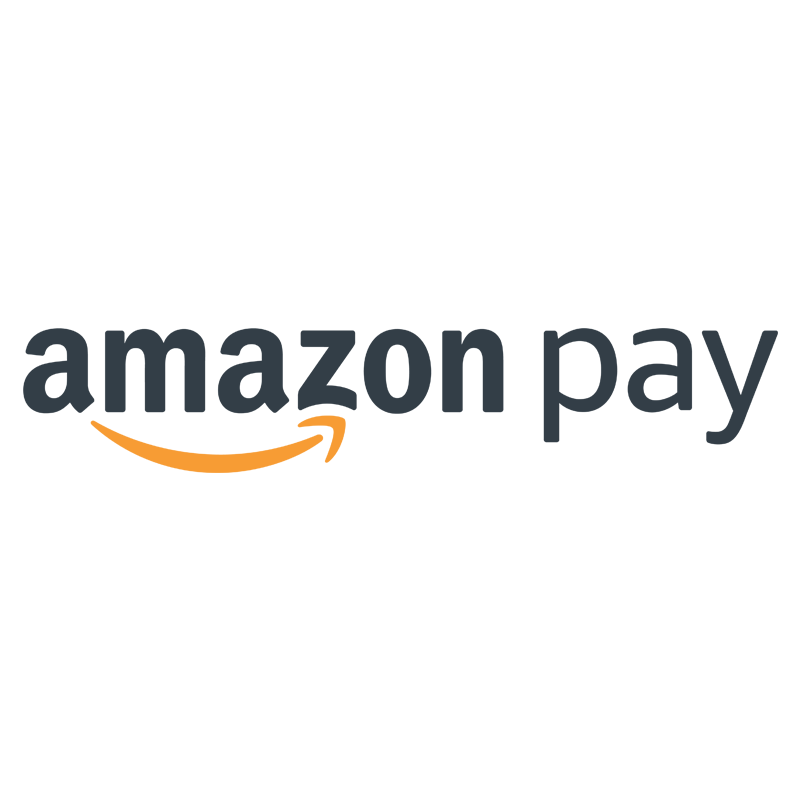 Amazon Pay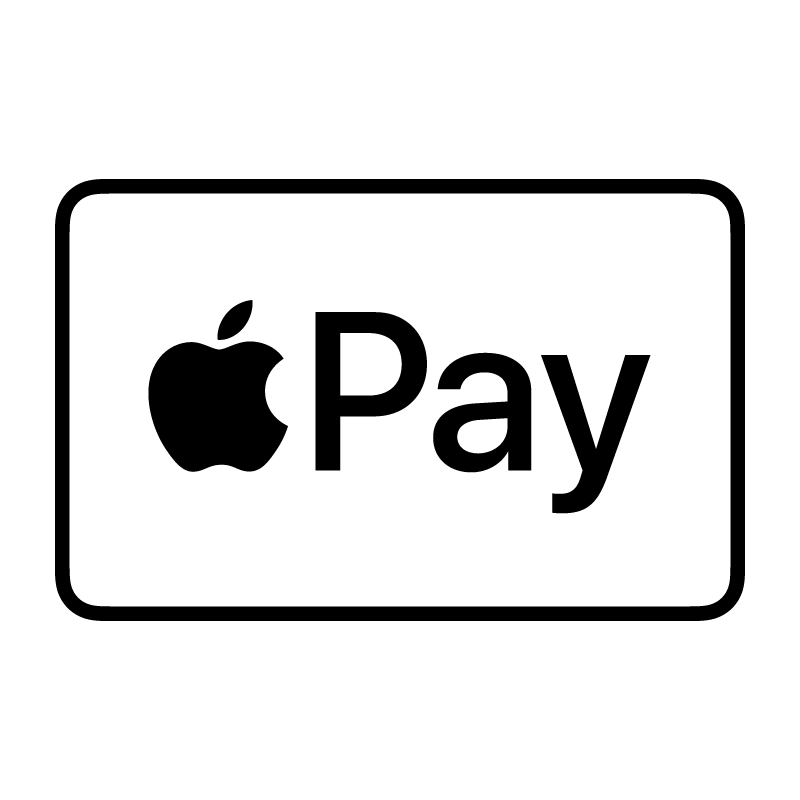 Apple Pay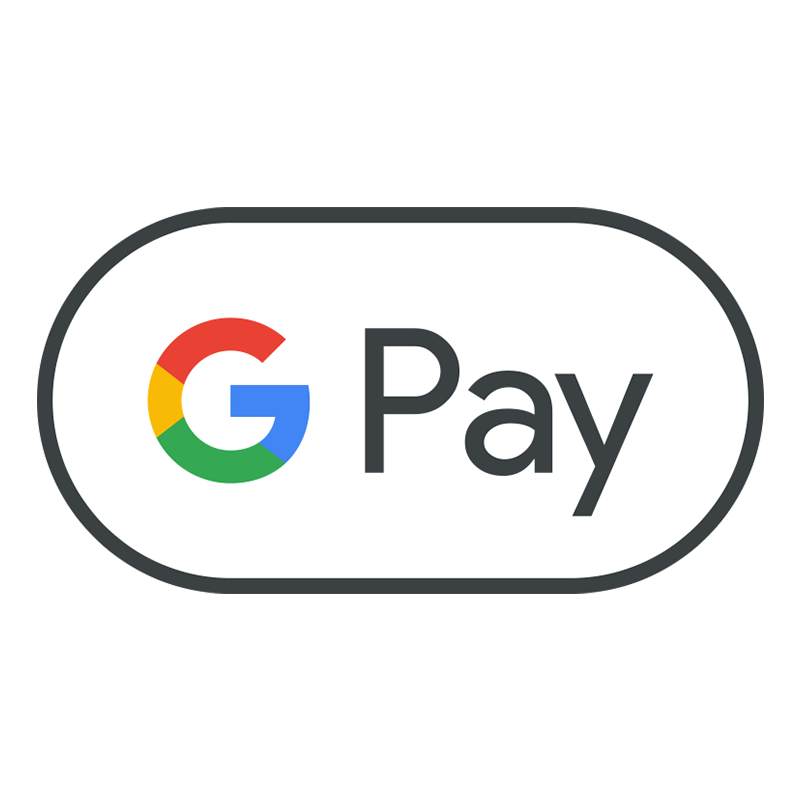 Google Pay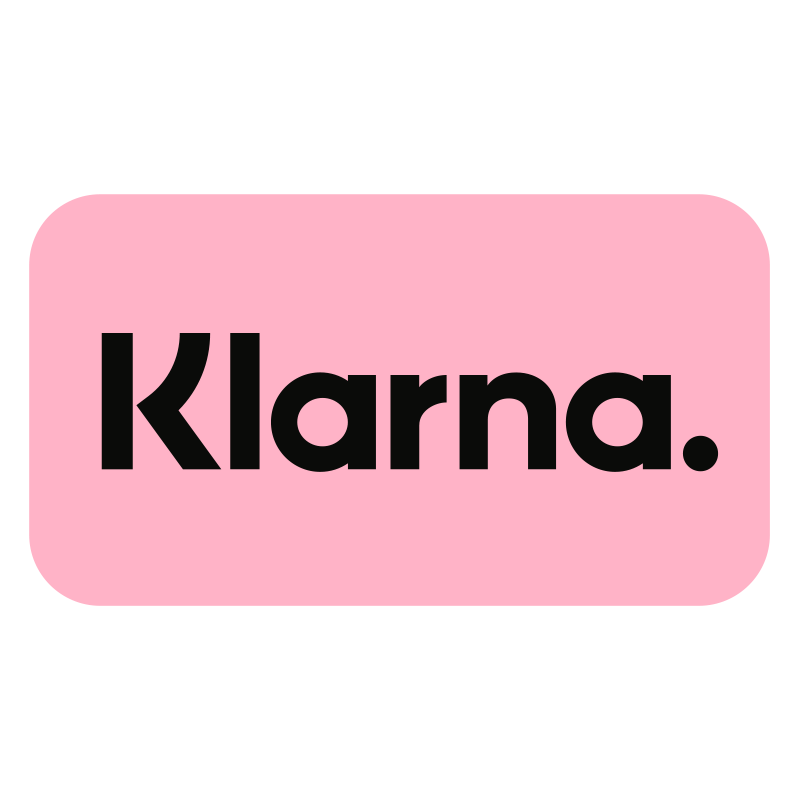 Klarna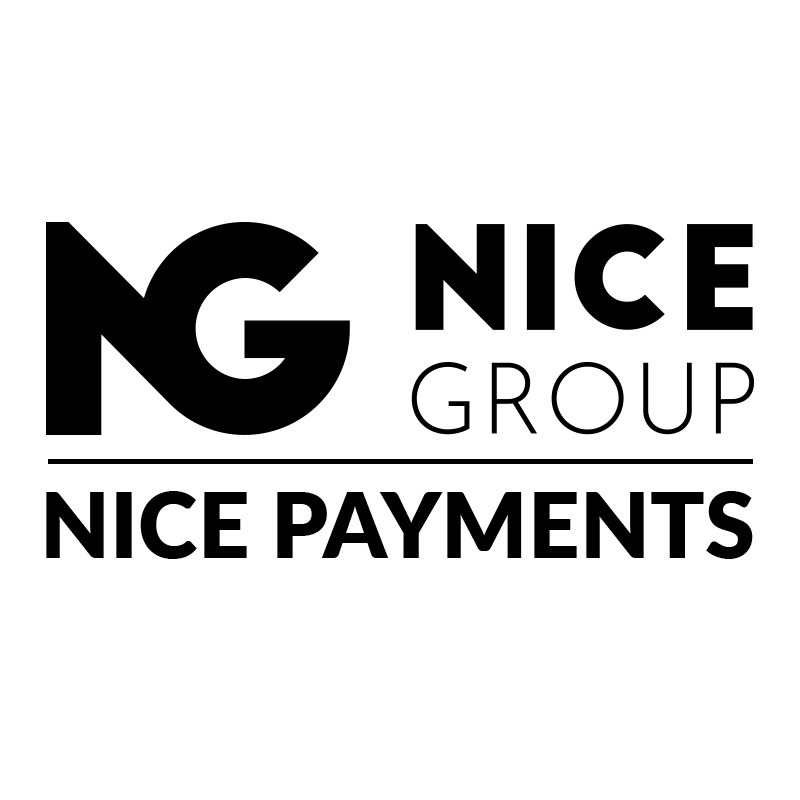 Nicepayments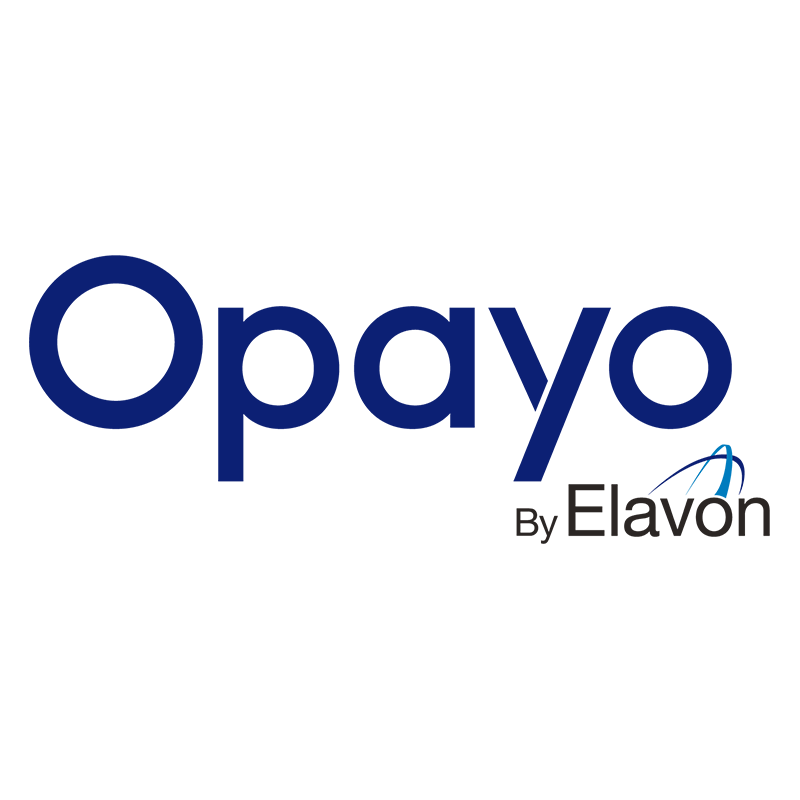 Opayo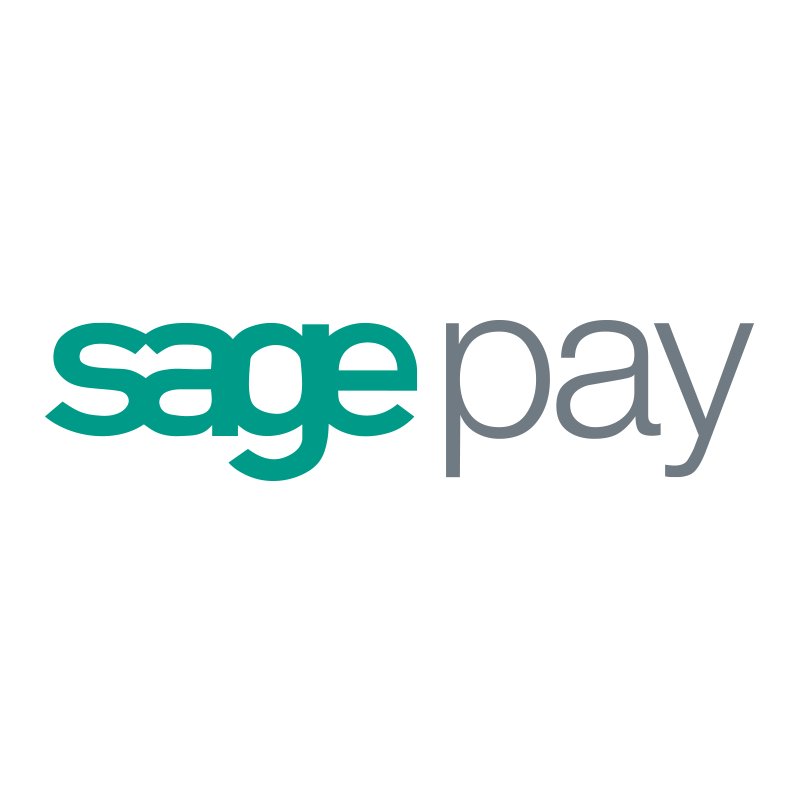 Sage Pay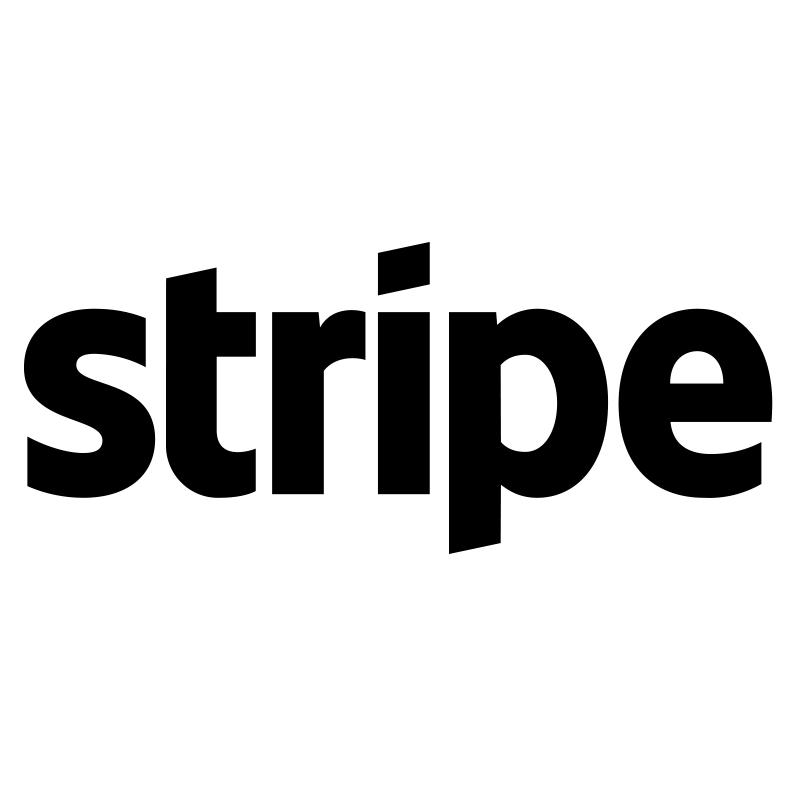 Stripe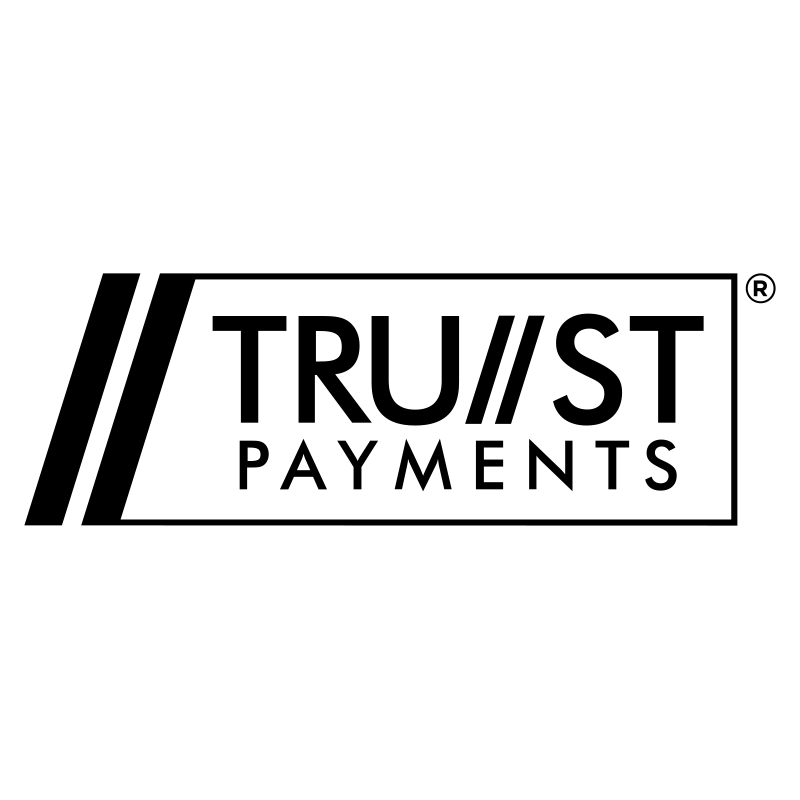 Trust Payments
If you would like more information on our payment integrations or SelectCommerce
Contact Us
---
A sample of the service providers we integrate with
---
We can integrate with a vast range of service providers, social channels, email marketing, digital marketing, accounting, stock management, 3PL and other line of business applications within your business now or required in the future.
Frequently asked questions
---
Setting up integrations with Webselect can vary depending on the specific integration type and requirements. However, we are experts and start by understanding what the integration is technically and for your business. We document this and provide advice, liaise with the 3rd party, provide an estimate to do the work, along with any risks and opportunities to you. We will then follow a strict testing process to ensure all use cases perform as expected before releasing into your service.
Additional costs for integrations can vary depending on the type and complexity of the integration and we will advise you at the start. It's important to note that costs associated with third-party services or systems will need to be determined separately and we can help you to understand what's involved or predicted 3rd party costs.
Yes, we offer the flexibility to build custom integrations using our API. Contact us to discuss your unique requirements.
Data synchronisation intervals vary depending on the integration, however we usually configure the frequency and method to match your needs. We can work with you on the most appropriate type of data synchronisation depending on the circumstances to best solve the problem of business needs, cost and stability of the service.
Absolutely! Our dedicated team is here to assist you with any questions or challenges related to integrations. If we cannot provide the answer, we will make every effort to reach out to the third party to seek the necessary information.
We maintain a list of known limitations and issues for each integration in our documentation to keep you informed. 3rd party services are continually changing and being updated and we will keep pace with that for you.
Our team can liaise with you if you decide that you no longer need the integration and would like to have it removed or disconnected.
While each integration can vary significantly from client to client, we do not have standardised documentation. However, we would be happy to provide guidance and support for any specific issues or questions that may arise during the integration process and can assist in technical liaison with 3rd parties with you.
Explore our case studies and success stories to see how other companies have benefited from our integrations.
We welcome integration suggestions from our users. Contact our team to discuss your needs. We also keep ourselves updated on the industry. We don't know everything but we have a good sense of what's got a good reputation, making a difference to brands and also feedback from our broad client base.
Got questions we haven't answered yet? Reach out to us!
Contact Us