The outlook for e-commerce in the food and drink industry
In March 2023, Webselect brought together leading Food and Drink business leaders for a round table perspective on the South West's Food and Drink industry including attitudes to e-commerce and selling online.
The South West food and drink market is facing significant challenges, and one of the biggest concerns is supply chains. The current fuel crisis and ongoing supply delays for rural properties are having an impact on businesses, forcing them to raise wages and product prices multiple times to retain staff, while labour gaps have emerged due to the lack of seasonal workers since leaving the EU. Additionally, the monopoly of courier services and their strikes have impacted the market significantly.
Despite these challenges, there is a growing trend towards e-commerce channels are a must for any business and the benefits that come with using e-commerce platforms, hiring digital agencies, and shifting to online operations due to the pandemic. While e-commerce platforms can streamline processes and help establish relationships with customers, they can also have high costs and limitations if not executed well. Hiring a digital agency can help businesses with their digital presence, but it requires trust, transparency, and communication.
There are also concerns that the value of sustainability and B-Corp values may be diminishing. However, the growth of online sales during the pandemic has been significant, with many businesses seeing a definite increase in online sales, even as foot-to-floor purchases return. People are enjoying the convenience of a product being delivered to their door, and this trend is likely to continue.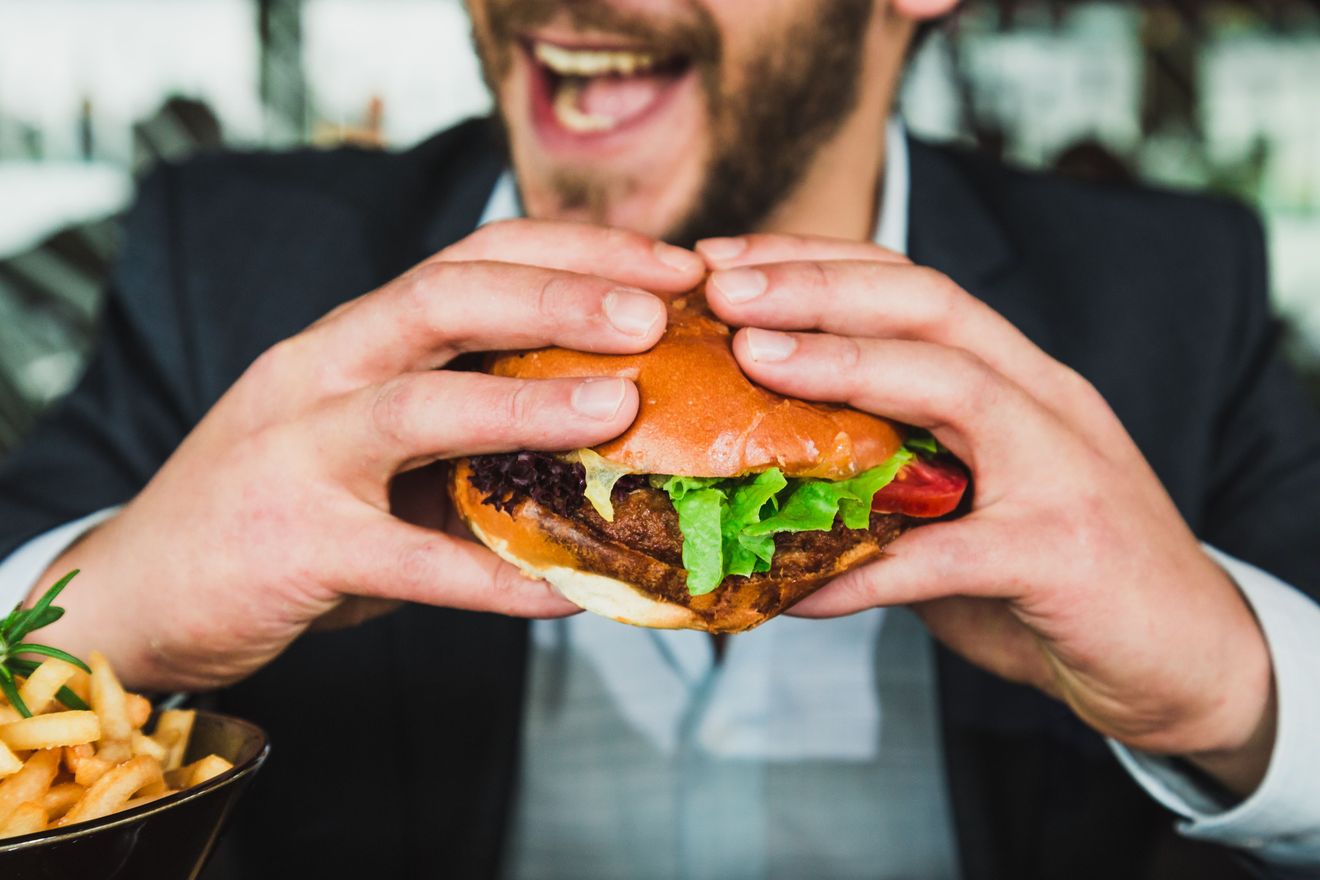 One of the biggest challenges of e-commerce platforms is their cost, which can be high due to monthly subscriptions, security levels, payment charges, and extras for additional functions. The time it takes to build, maintain, and support a site yourself can also take up a disproportionate amount of time away from running the business. Amazon and Etsy have also been used as a sales platform, but they can be expensive and may not be suitable for artisan or small businesses due to minimal margins and a significant amount of time required. However a well developed, easy to use e-comemrce site is an investment in any retail business, it's as important as vehicles, staff, production equipment and should be viewed with the same consideration and level of investment.
When it comes to digital agencies, the challenge for small business owners is finding the right partner. Trust is everything, and the cost of working with a partner can be a significant concern. Small business owners often don't fully understand what they don't know and may be tempted to complete a template themselves, but this approach can lead to limitations in the long run.
In conclusion, many in the food and drink market are facing significant challenges, but e-commerce channels offer a way forward. Whether businesses choose to use e-commerce platforms or digital agencies, the key to maximise return is to find a partner that understands the needs and budgets of the business. By doing so, businesses can take advantage of the convenience of online sales while building strong relationships with their customers.
'What makes me really nervous is when I expose myself to a cost that I can't control, trust with a partner is everything'
Greg Parsons, Sharpham Cheese
Webselect is a brilliant e-commerce agency based in the heart of South Devon for the last 25 years. We provide retailers with tailored and consistently solid e-commerce software solutions for accelerating online sales with a budget you can afford. Webselect builds the technology and user experience, the 'secret sauce' behind brands online success and it's all engineered by a team who've been perfecting it for years. With a range of loyal clients across many sectors we are trusted to collaborate to be transparent and honest in everything we do. Webselect takes the time to understand a client's business, advising towards appropriate solutions in digital channels now and for the future. As a supporting member of Food Drink Devon we understand the importance of our F&B clients challenges and opportunities.
Read the full report from the table discussion which includes many topics from rising cost of distribution, energy costs, big brand competition and marketing attitudes.
Full report here.